Manufacturing and sale of wood products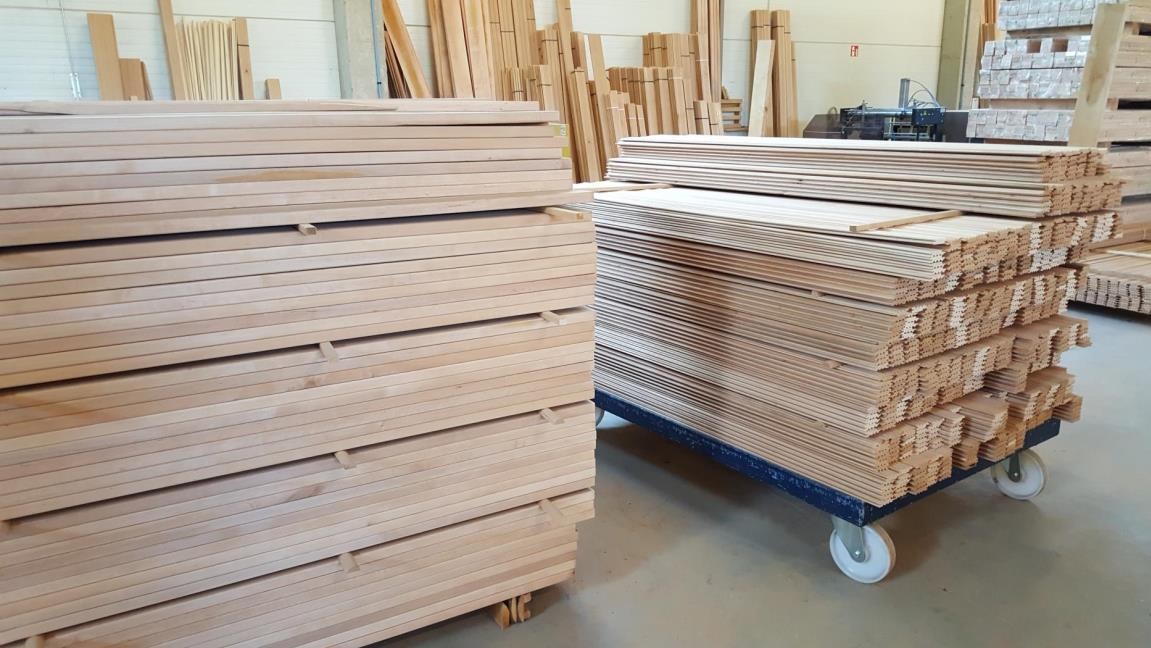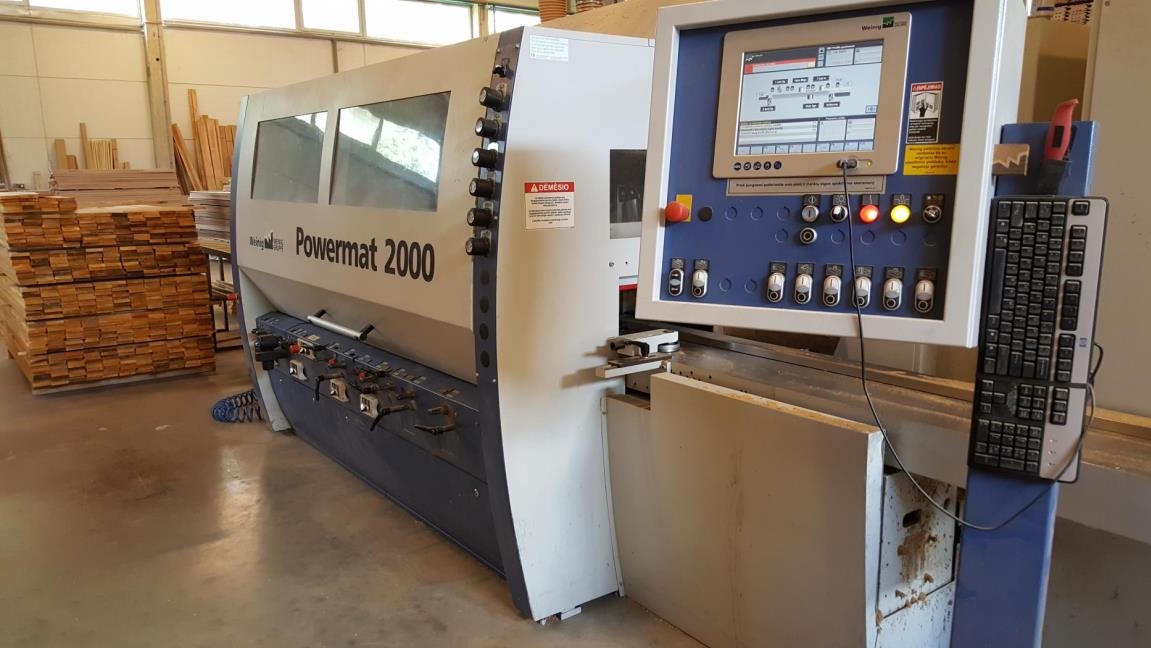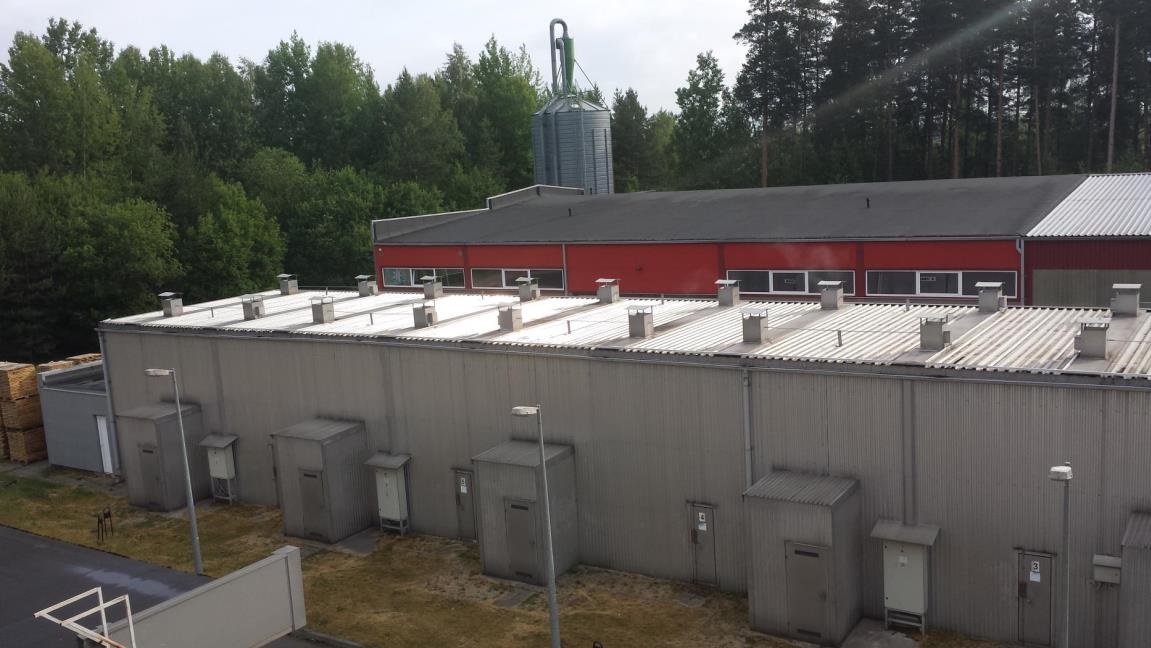 Our products and services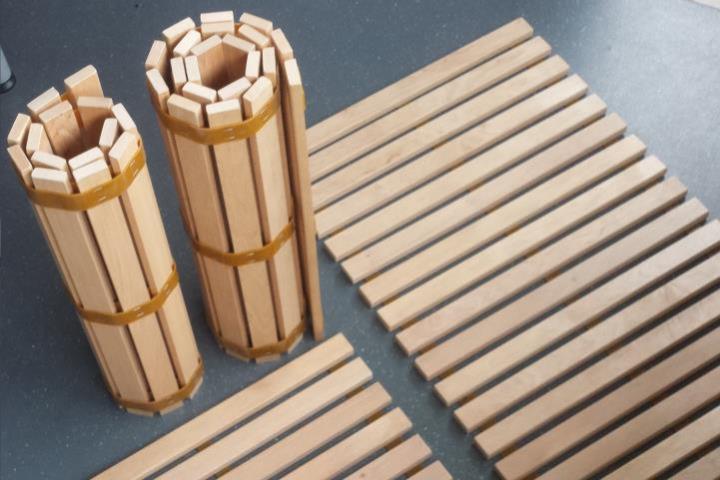 Wooden mats
In stock
These universal wrappable mats are perfect for bathrooms and saunas. Can be used outdoors.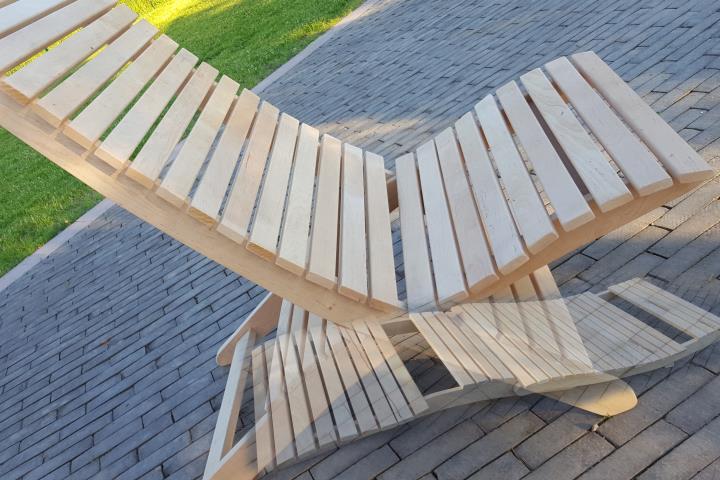 Folding wooden chairs
In stock
Elegantly folding chairs in which you can both sit and lay on, made without a single screw.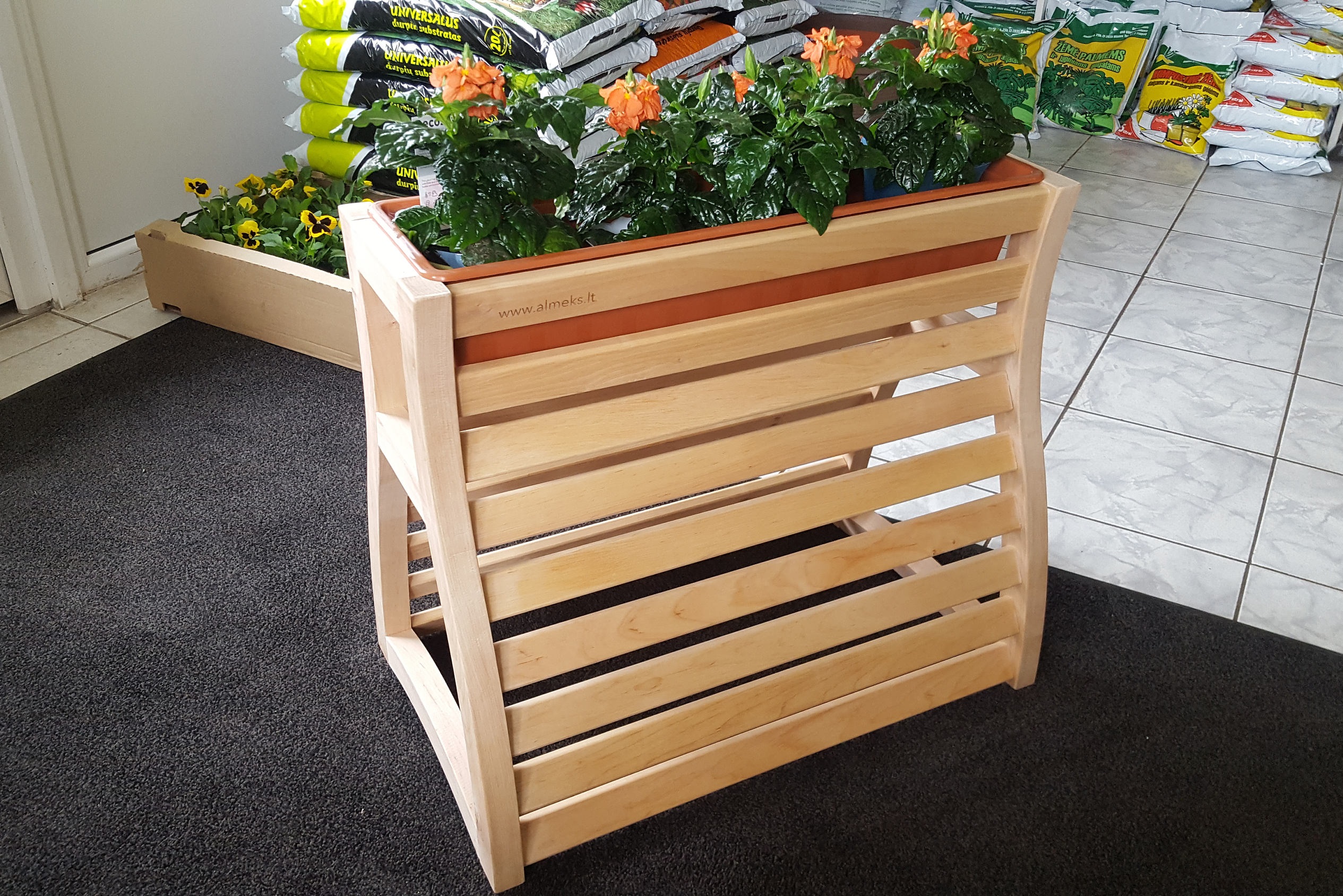 Wooden flower stands
In stock
Elaborately designed flower stands - the perfect indoor and outdoor decoration.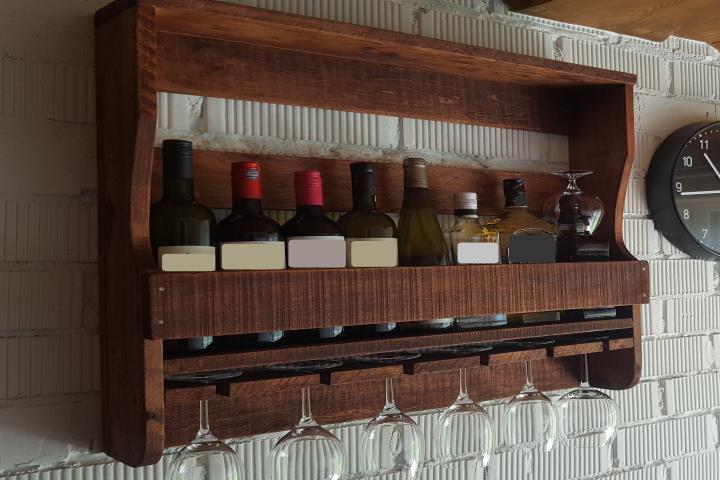 Wall mounted bottle racks
In stock
Compact vintage style racks perfect for storing drinks and glasses.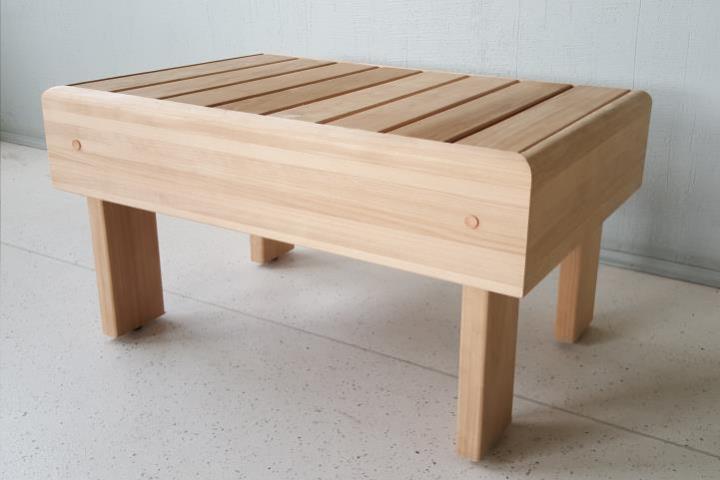 Wooden benches
In stock
Benches designed for saunas, with the possibility to adjust the height of the legs.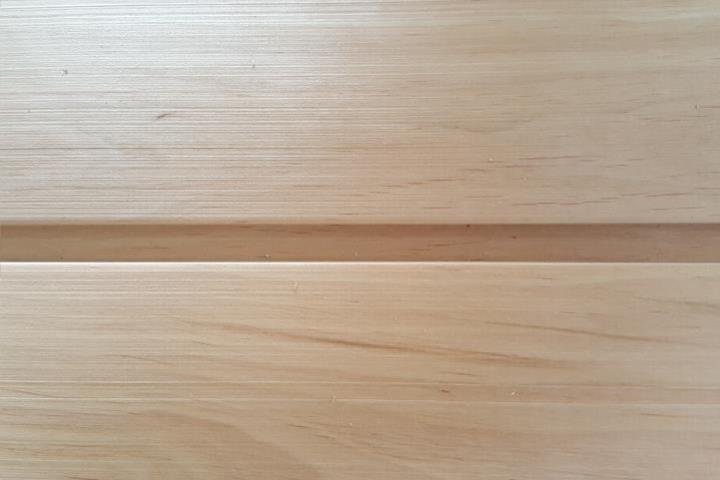 Panels and other products
In stock
High quality wood products, used in saunas and interior cladding.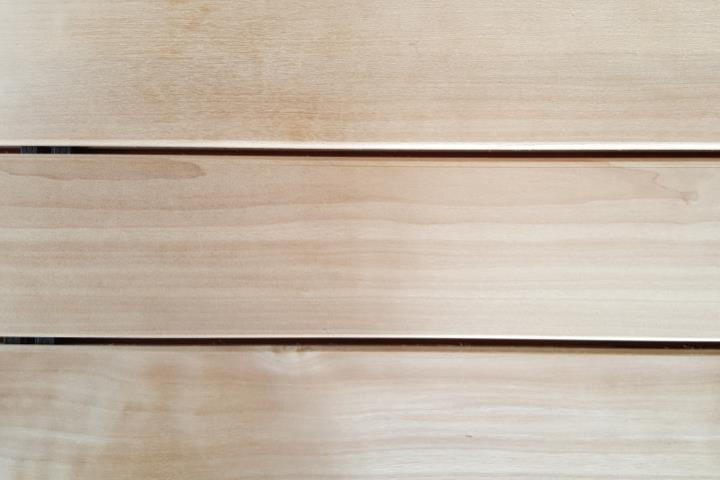 Thermally modified wood
In stock
Thermally modified wood has increased durability and resistance to moisture.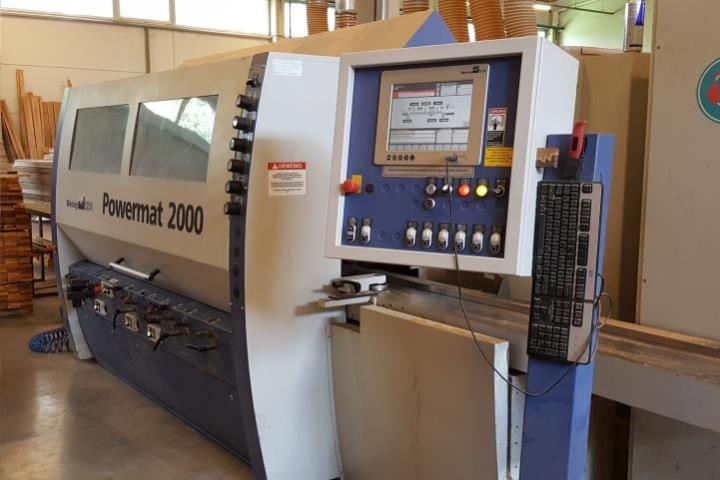 Wood processing
Service available
We're offering high quality wood processing using german "Weinig" machines.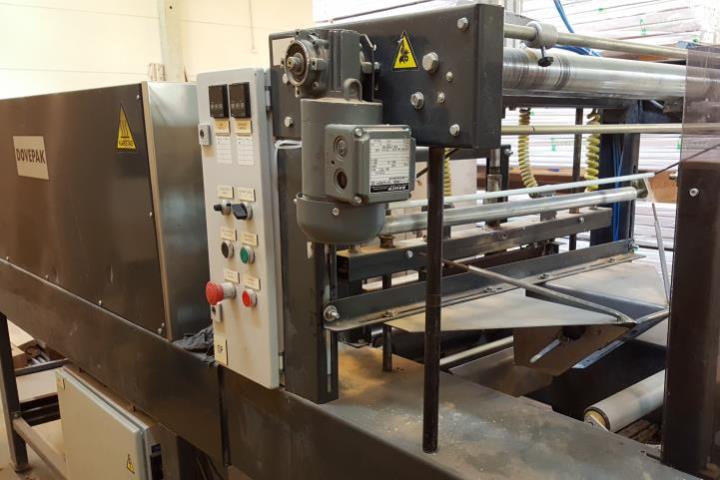 Packaging
Service available
We're offering a packaging service that additionaly protects from UV radiation.
E-mail

Telephone
+37061175173
Telephone
Address
Kuro g. 17, Vilnius
Map
Company
ALMEKS, JSC
Company code
302837120
VAT reference number
LT100007062011
Bank account
IBAN: LT087300010132554971
SWIFT: HABALT22
"SWEDBANK" AB